Velkommen:
Til Country & Western Musik.
**BUCKERSFIELD**



er på Western Camp i C&W weekend 10 maj 2018



Bandmedlemmer
Carina S Andersson- Bas o sång
Carolin Tiger- Gitarr o sång
Jessica Aspbäck- Sång
Urban Karlsson- Trummor
Stefan Sundström- Gitarr
Niclas Finnander- Gitarr
Lasse Andersson- Ljud o bokning
Linda Lyckemyr & the New Family.

vil også være på C&W Weekend på Westerncamp 11 maj 2018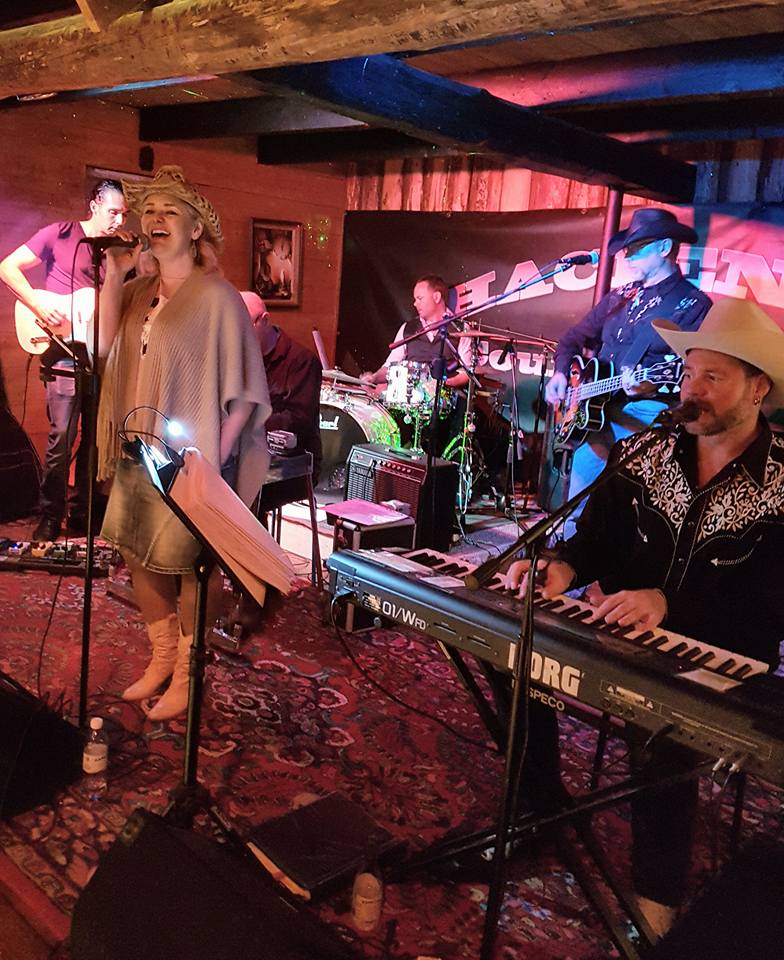 Band Members.
Linda Lyckemyr. Lead vocal / acustic guitar.
Janne Lyckemyr. Guitar.
Søren Madsen. Pedal Steel / Lead vocal.
Daniel. On Drums.
Stefan. Elbas / vocal.
Ellen. Uukulele /vocal.
John. Piano /vocal.
**HIGHWAY 40**
Er også at finde på CW weekend 12maj 2018.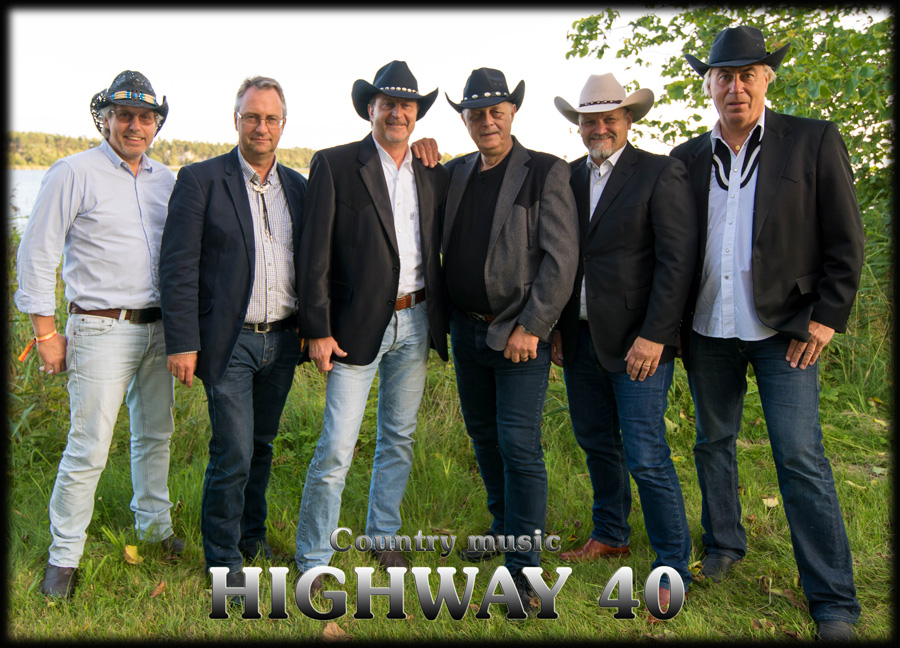 Peter Nilsson: Lead vocal / guitar / dobro / percussion
Bertil Babbe Sjunnesson: Bassguitar / bandleader
Tommy Falk: Lead vocal / guitar
Rolf Persson: Piano / keyboard
Bert "Loffe" Göransson: Pedal steel / guitar
Benny Trollehjelm: Drums / vocal
Highway 40 is the country band from the south of Sweden. Everything started in the early 90´s but it wasn´t until the beginning of the new millennium that it´s present form took shape. The choice of music was obvious since all of us enjoy country music in all its forms. Highway 40 is a famous route in USA that stretches from coast to coast and along the route the country music comes alive and Highway 40 became a suitable name for the band with its broad country repertoire. Traditional country mixed with our own songs is a red line at Highway 40´s live performances. We play mostly in Sweden, Denmark and Germany, but other country has also been visited by us. We would like to thank everyone who supported us through all the years and to all our friends. You are great.
Highway 40
—————————————————————————
Her vil vi bringe nyt og gammelt om country og western musik, arrangementer, biografier og meget andet fra den Verden. Skulle du have noget at bidrage med så lad høre.
Står du og mangler god Country Musik til dit arrangement, eller fest, så kontakt os vi kan nok hjælpe dig med formidling til lige det du ønsker.
westernmusic(snabel a)terslevnet.dk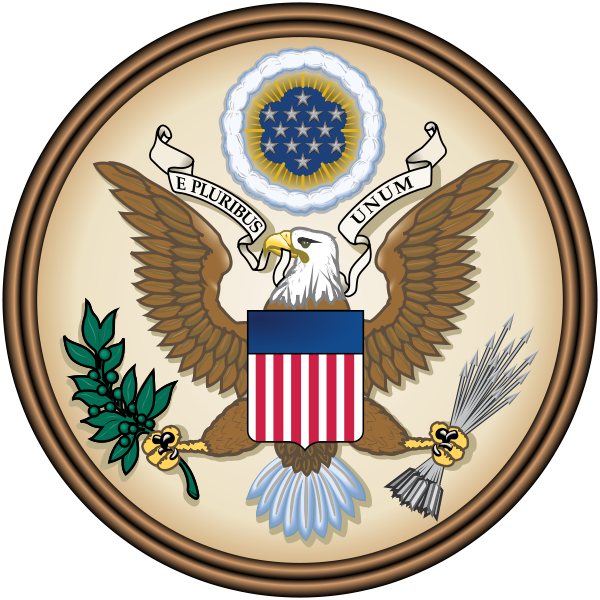 ———————————————————————-