Jørn hansen
Nysøvænget 1, DK-4690 Haslev Danmark
Mobil: +45 6147 0133
E-mail: westernmusic( snapel A )terslevnet.dk
Kris Kristofferson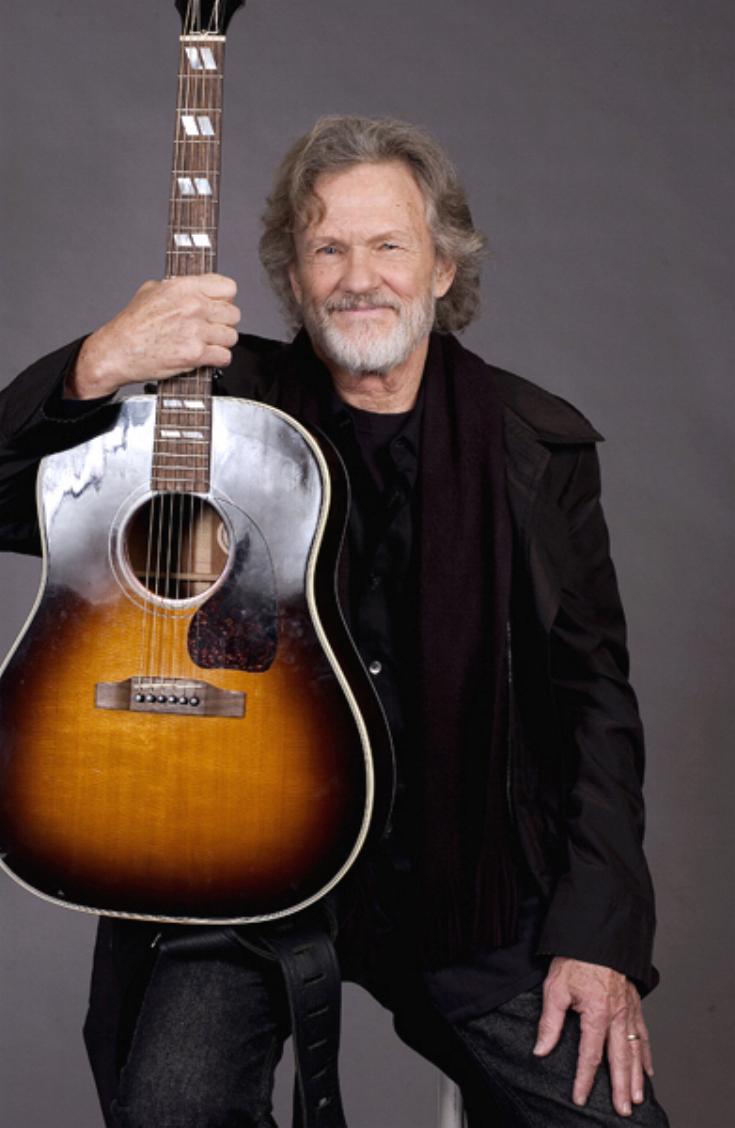 Kristofferson has been married three times and has eight children. In 1960, Kristofferson married his high school sweetheart Frances (Fran) Beer. They had two children, a daughter Tracy and a son Kris Kristofferson before divorcing in 1969. Afterwards, Kristofferson dated Janis Joplin, not long before her death, before dating Barbra Streisand. Joan Baez admitted in a 1983 Rolling Stone interview that she and Kristofferson had had a brief fling somewhere around 1970-71. In 1973, he married singer Rita Coolidge and together they had one child, Casey Kristofferson. They divorced in 1980. In 1983 he married Lisa Meyers and together they have five children—son Jesse Turner, son Jody Ray, son Johnny Robert, daughter Kelly Marie and son Blake Cameron. Jody is a professional wrestler, who made an appearance on the August 13, 2010 edition of WWE SmackDown, losing to The Big Show in a 3 on 1 handicap match. WWE commentator Matt Striker made reference to him after a move by saying "There goes the Highway man."
He has said that he would like the first three lines of Leonard Cohen's "Bird on the Wire" on his tombstone:
Like a bird on a wire
Like a drunk in a midnight choir
I have tried in my way to be free.